Why Buy Party Decorations Online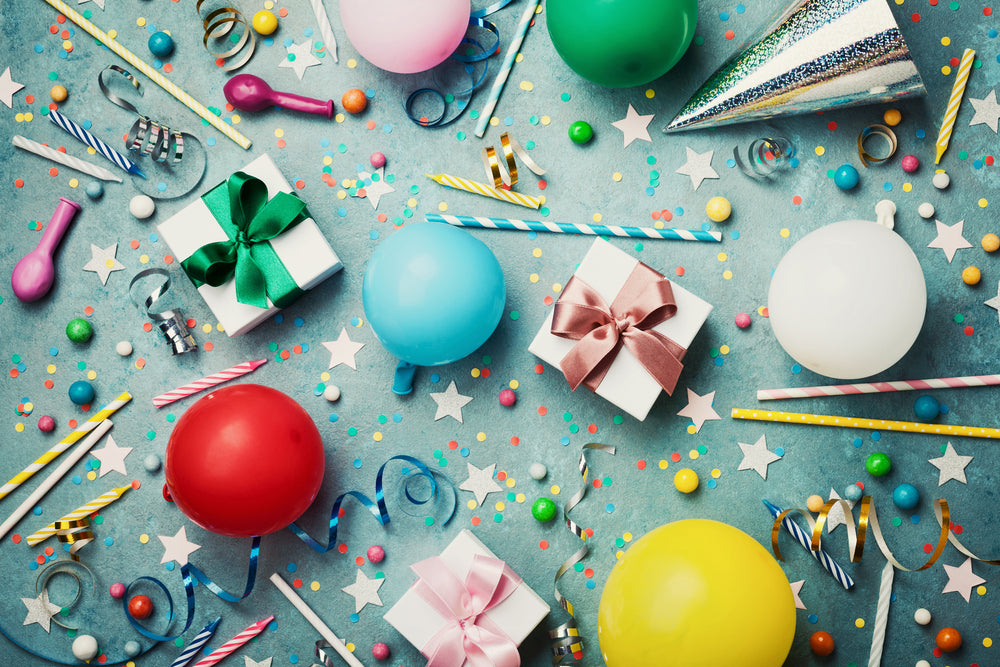 Organising a party can be a stressful experience. It doesn't matter whether the party is a birthday party, engagement party, wedding anniversary, or any sort of special occasion. As the host, you want to impress. In order to give life and even ambience to a party, it is important to have party decorations. You don't have to go over the top with decorations; however, having some decorations is better than having an empty room.
The problem is these days we are all too busy to go running around buying even the most simple things like streamers, balloons and confetti.That is why buying party decorations online is the best way to get your party supplies. These days there are a number of companies offering decorations online. This takes the headache and frustration of trying to organise party decorations yourself.
Stylish confetti balloon kit from The Little Event Company
The great thing about party decorations online is that they not only take the stress out of organising the actual party supplies and party decorations but it can also help you come up with various themes depending on what your party is. Sometimes coming up with the actual theme can be the hardest part. However, you will find that there are some fantastic ideas online to help you come up with a theme to really give you a party that extra fun vibe.
Aside from decorations, most online party suppliers can also provide catering to match the theme of the party. The great thing is you can research all of the options online which means that you don't even need to leave the comfort of your own home. With the click of your mouse button, you can have everything organised from the decorations to the food to the cakes. It doesn't get much easier than that!