Buy Party Supplies the Easy Way!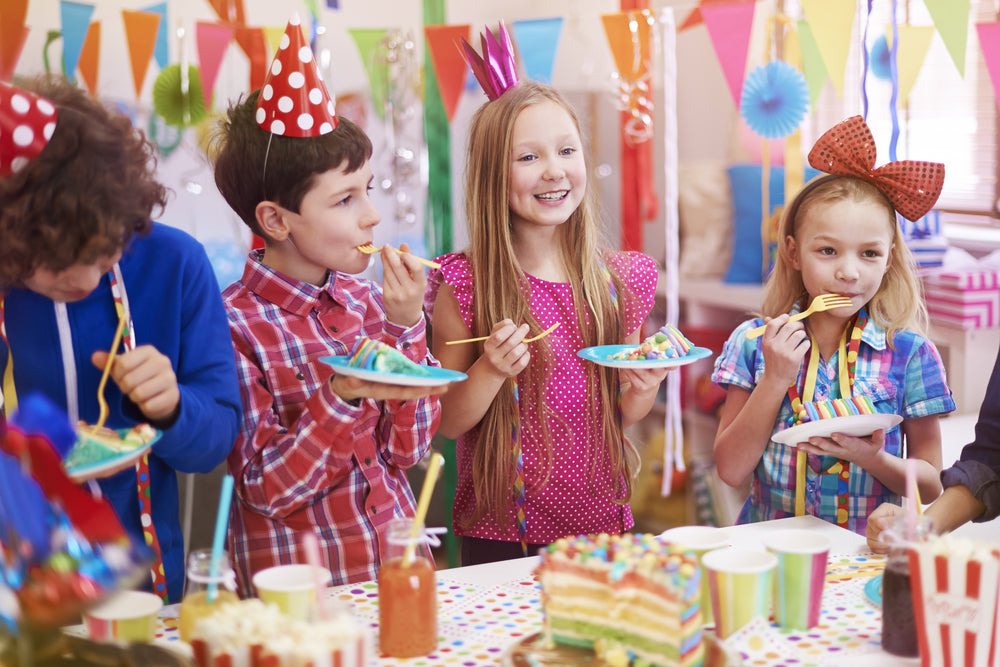 Who doesn't like to have a great party? It doesn't matter if you are the host or the guest, the most important thing is that everybody has a great time. However, as the host, the extra burden is on you to ensure everybody has a great time and enjoys themselves.
As the host, you will have an even more enjoyable time if you are not stressed out trying to organise party supplies and party decorations. It doesn't matter if it is something a little more complex like a theme party, or if it's simply providing some balloons and streamers or party treats for a kids party, just because you are the host, it doesn't mean that you can't also enjoy yourself and have a great time.


You will obviously enjoy yourself more if you know that you can get your party supplies and party decorations arranged for you. You will find that there are companies around that can help you take care of everything so that you can enjoy your own party. From the simple to the complex they can take care of all of your needs. This can save you time, money and more importantly stress.
Pirate Theme Party Centerpiece | See more here
The best thing about all of this is that it can all be done online. Everything from choosing your theme right through to the catering. so even if you are completely stumped for an idea on what to do for a party they can even assist you with this. It's time to put the fun back into parties and by looking for your party supplies and party decorations online, this is the first step to you and your guests all having a rocking good time.