Thinking about an exciting theme for your child's birthday party? We have listed the Top 8 Party Themes in 2018.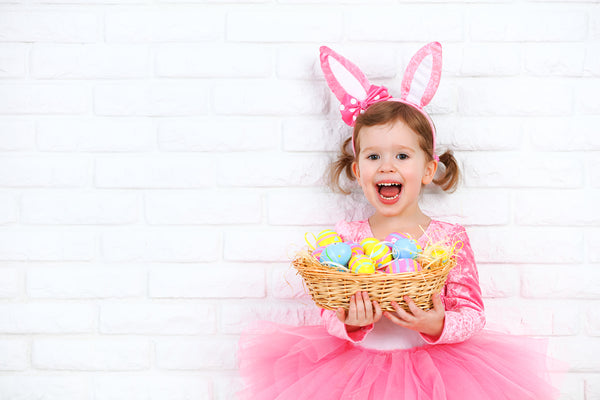 Is it your turn to throw the Easter party this year? If so, you're probably trying to figure out how to decorate your home to prepare for an exciting, enjoyable, and modern Easter party.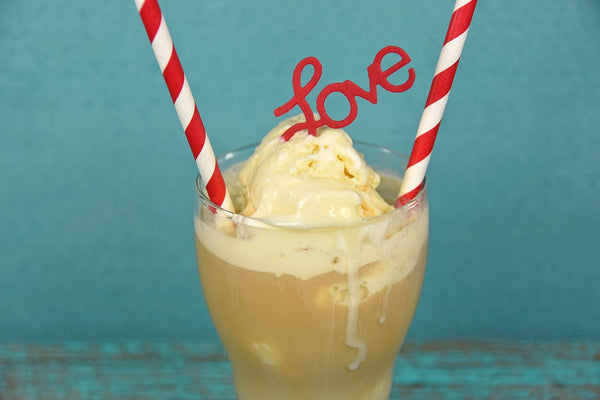 Why spend a fortune going out for a meal on Valentines Day to drink in a crowded bar or eat at an expensive restaurant surrounded by other couples and being served by overworked waiters, when you can have a fun time at home?